Slide
Innovative HR Solutions for Today's Challenges
Partner with Modern HR to Ensure Compliance, Maximize Efficiency, and Boost Profitability. Trusted by Businesses, Loved by People.
At Modern HR our talent matters a great deal to us. We care about the quality and balance of their lives. Our culture is amazing because…
There is a wealth of HR knowledge found on the internet and we have curated important topics and created some of our own free and premium…
Our blog is packed full of HR expert guidance, tips and information sure to add value to your team to keep them happy, healthy and performing. Check it out!
Modern HR works with many different industries all over the country.
We are proud to say that we have been doing what we love for more than 34 years!
Modern HR brings clarity and simplification to the art of human resources, enhancing our Clients' culture and allowing them to focus on business growth and prosperity.
What our clients are saying
Without a question, we would have to hire a full time HR manager, and spend thousands on an employment attorney without your company. Their people are so knowledgeable and easy to work with that I couldn't imagine doing business without them.
With 250 employees, we needed an organization that was large enough and professional enough to handle our business. With your HR company, it just felt right – we get the personal attention we wanted and receive the large company expertise we needed. It was great to have you help us accomplish our goals. Having someone knowledgeable about employee relations was critical to us.
I now have tremendous peace of mind. Your company has become our 'go-to resource.' Without this type of relationship we end up making our own decisions, without proper knowledge of the law, and will ultimately make a mistake. You think you can use common sense, but common sense and the law rarely match!"
Beyond the savings, your company protected our company against making bad employment decisions and running inefficient HR systems. They provided exemplary advice on employee termination issues and kept us out of trouble on numerous occasions. Outsourcing human resources was probably the best business decision our company ever made.
We are fortunate enough to have outstanding talent who have made it possible for us to be selected as
One of the best places to work in Los Angeles 8 times!

Let Us take care of your

Valuable Human Resources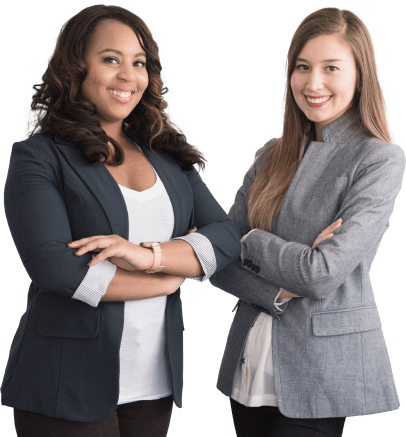 2023 Update Topics Include:
Minimum Wage Increases
Employment Legislation
Legislation in Other States
Tax Updates 2023
2023 Withholding Brackets